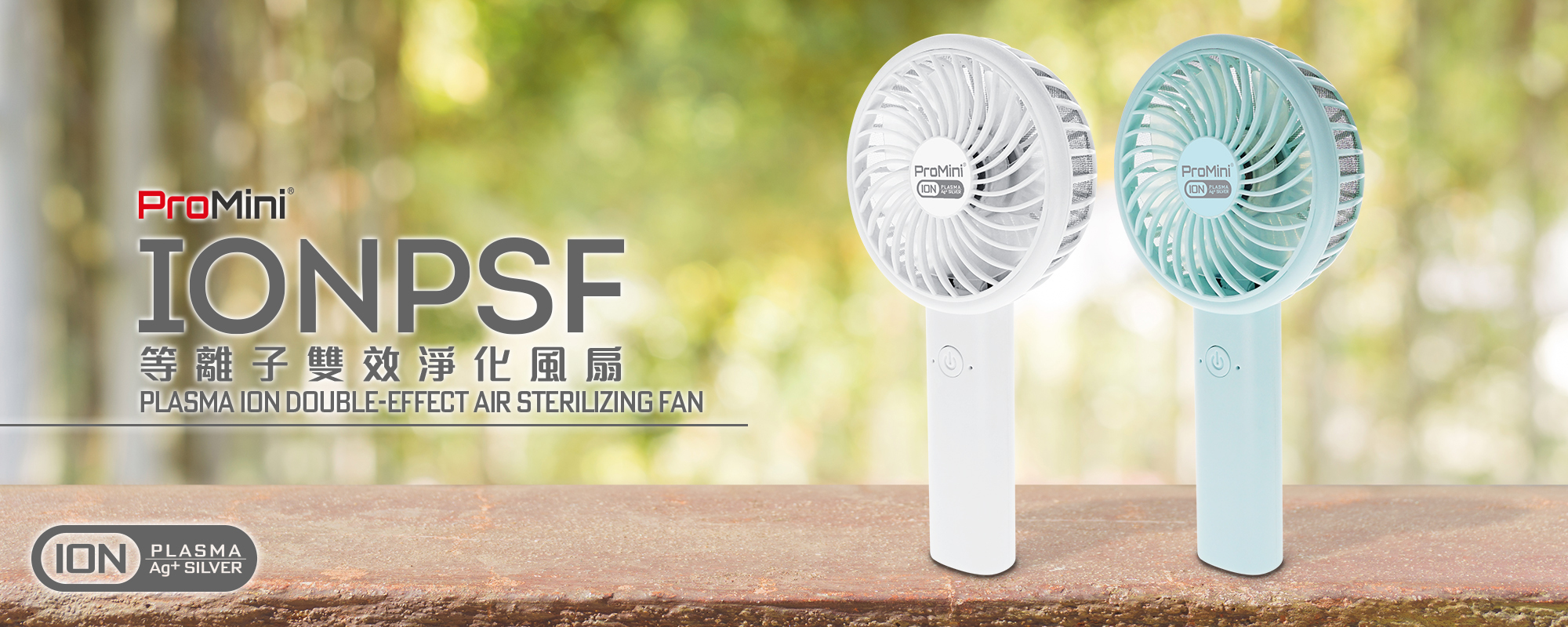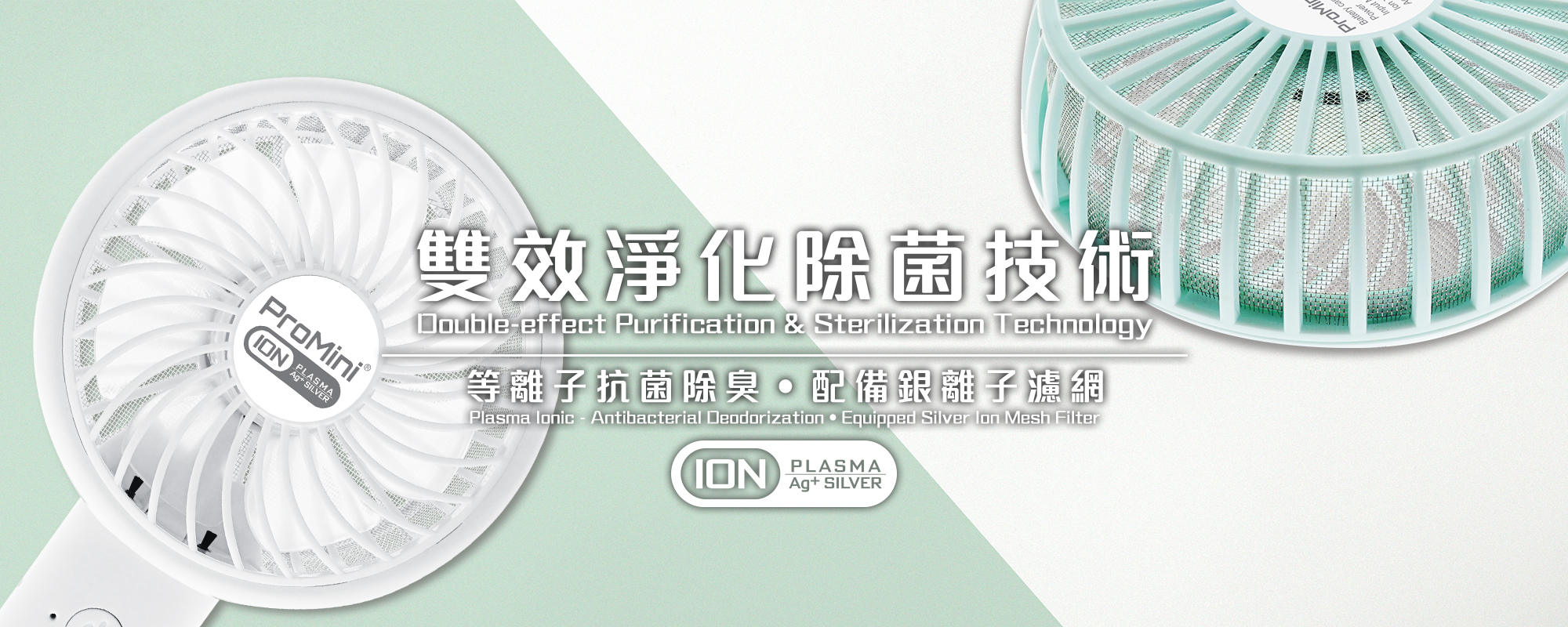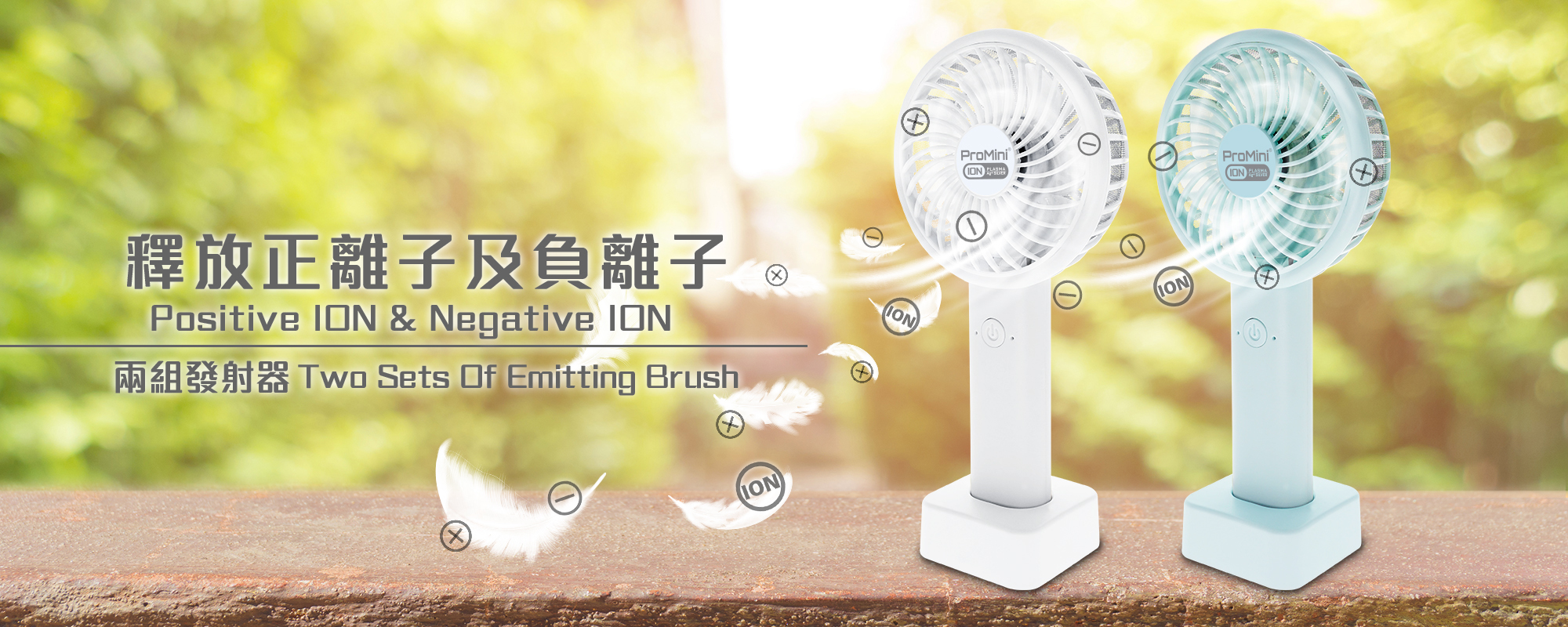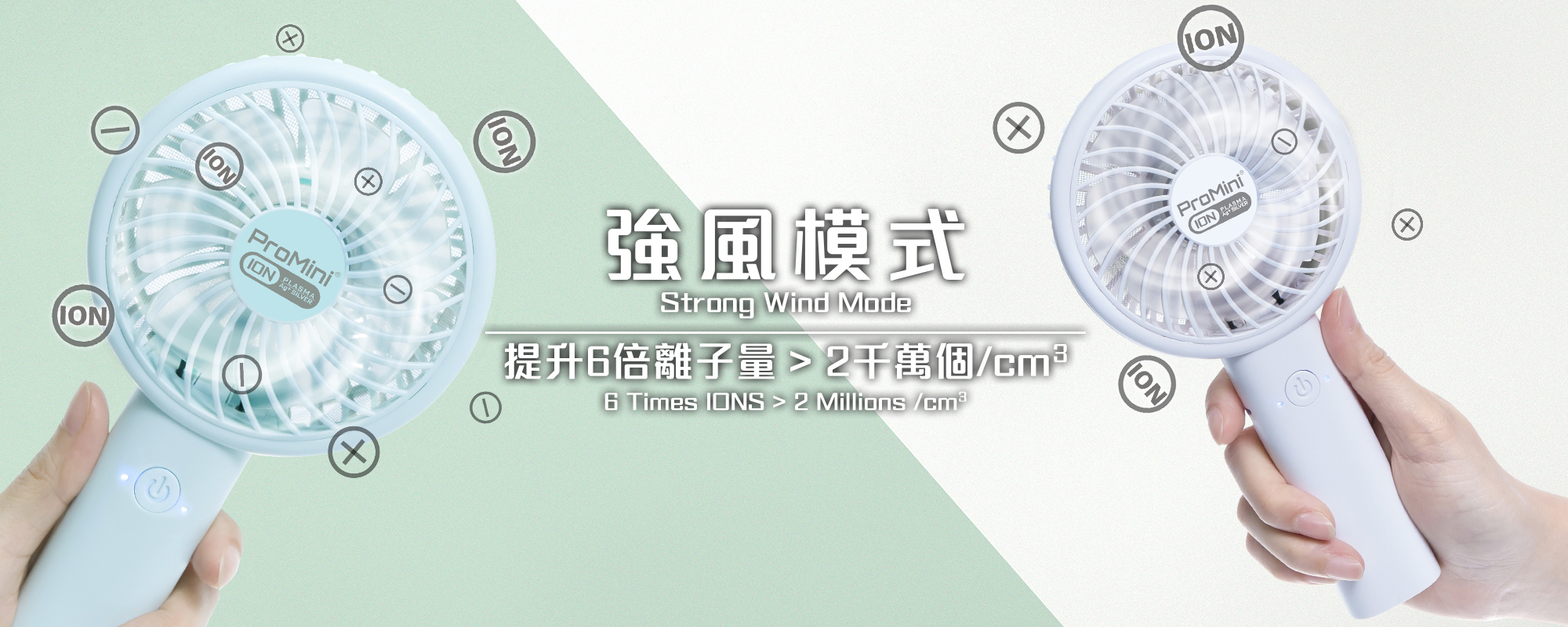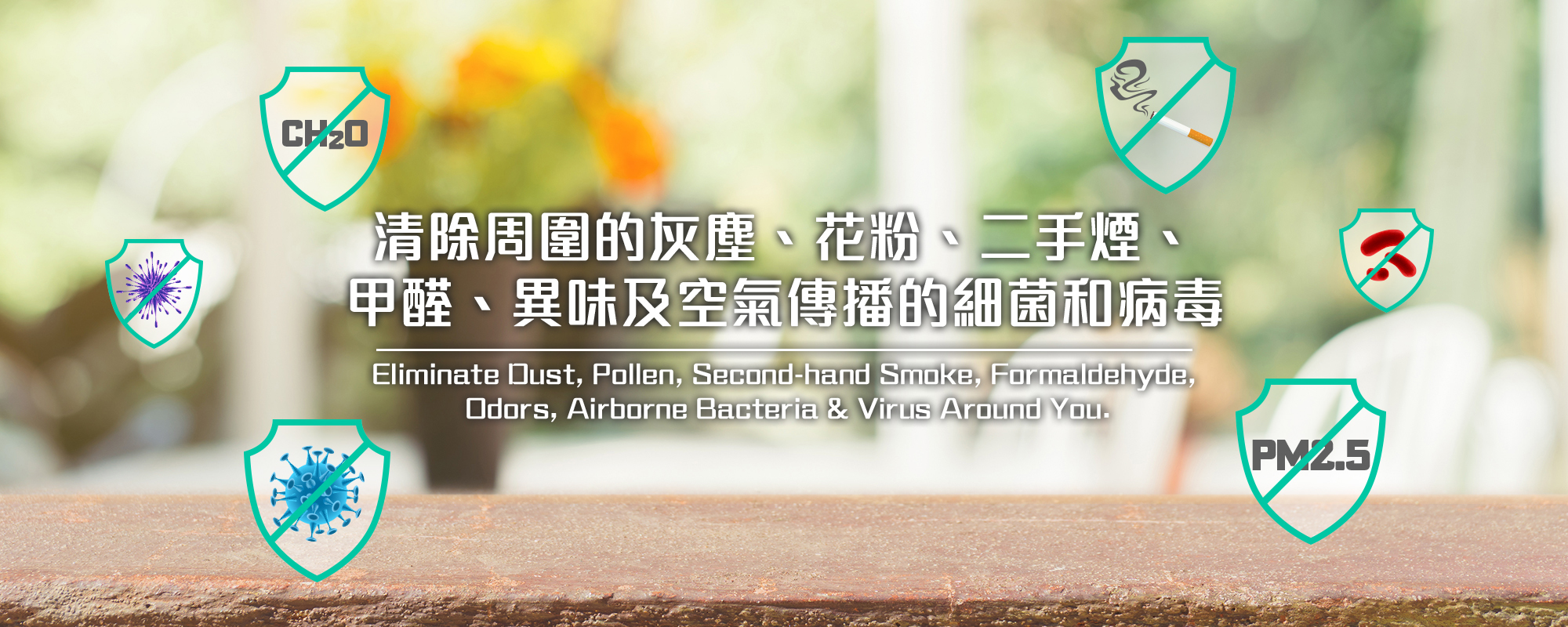 Plasma ionic antibacterial deodorization technology, equipped with Silver ION mesh filter to achieve double-effect purification and sterilization




Plasma ionic sterilization & deodorization, air purification is safe and reliable




Two sets of ION emitting brush, positive and negative ion generate respectively




Accelerate by fan, 6 times more efficient of Positive ION & Negative ION




Built-in Silver ION Ag+ mesh filter, for anti-bacterial and anti-fungal effect




Eliminate dust, pollen, formaldehyde, odors and even airborne bacteria and virus around you




Maintenance-free, no consumables, no secondary pollution

Certified compliance with applicable safety standard




Product on sale is covered by Global products liability insurance within the six-month warranty period



Specification :
Battery capacity:2000mAh (7.4Wh)
Power:3W
Input Micro-USB:DC5V=1A
Recharging Time:2-3 hours
Working Time:Mild mode – approx. 6 hours
                            Strong mode – approx. 2.5 hours
+ION & –ION:> 3,000,000 pcs / cm3 ( Emitters )     

Concentration:> 20,000,000 pcs / cm3 ( Accelerate by fan - in Strong mode )

Mesh Filter:Silver ION Ag+ Nano coating

Weight:145g

There is no additional details for this product.
{{'product.product_review.no_review' | translate}}